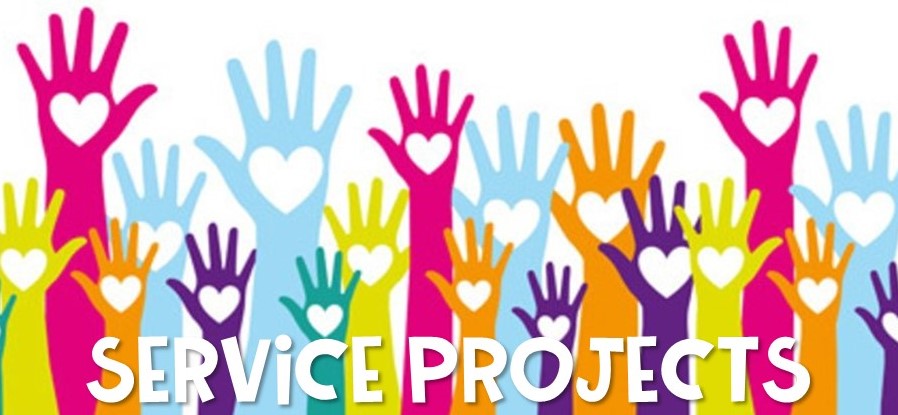 Fleece Blankets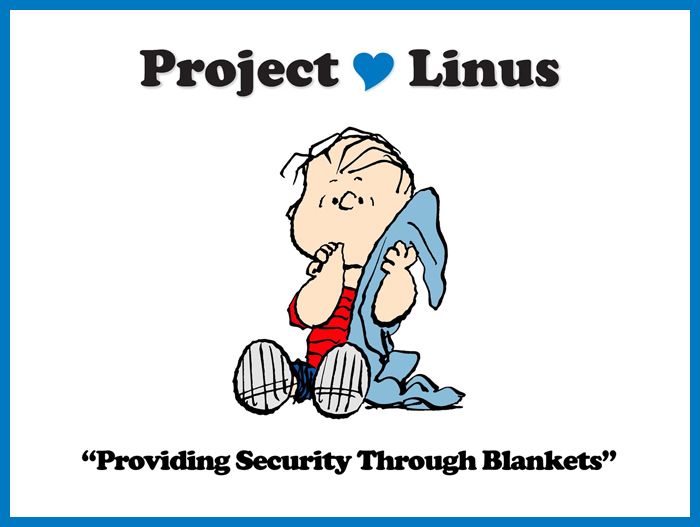 In place of a traditional classroom gift exchange at Christmas, our class made and donated fleece blankets!
Each family provided the fleece fabric, and the students spent a few hours during our last week of school before the Winter Break tying a LOT of knots to create the blankets! We watched a Christmas movie while we tied, and had a great time thinking about who these blankets would be going to when we finished them.
Our blankets were donated to Project Linus, and from there they will go children throughout our community- at children's hospitals, homeless shelters, and women's shelters.
Thank you so much to Lucille, the head of the local chapter of Project Linus, who helped us with the guidelines, planning, and donation for this project!
The Crayon Initiative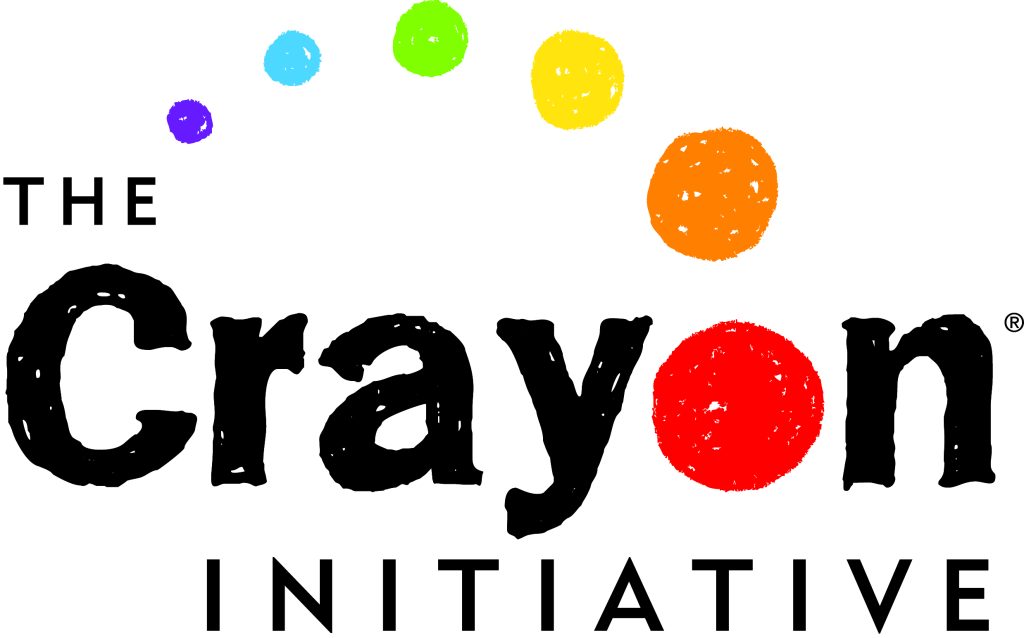 Our second service project for this year will be a long-term, whole-school effort.
The Crayon Initiative is a San Francisco-based non-profit who works with volunteers, contributors, and children's hospitals across the country. They provide unwrapped, chunky crayons for each child in children's hospitals, including Golisano Children's Hospital here in Rochester, at no cost to the children or the hospitals. To learn more about the company and the process, check out this video:
We have put together small bins for each classroom with the Crayon Initiative logo, and will be collecting old and broken crayons for the remainder of the school year. At the end of each month (February, March, April,, the second graders will collect, weigh, and box the crayons from each classroom, keeping track of the weight donated from each grade level.
At the end of May, we will collect the final round of crayons and ship the entire collection to California! The class who contributes the greatest amount of crayons will earn themselves a classroom art kit with crayons, colored pencils, markers, papers, funky scissors, stickers, etc.
More information on this project will be coming home soon!